According to the Dietary Reference Intakes (i.e. the nutrition bible that tells how much of each nutrient we need for optimal health and disease prevention), the average woman needs 9 cups of water each day and men 13 cups.
Does all of this have to come from pure ol' H2O? Well, no but that doesn't mean it's still not one of the best choices - it's free of added sugars, calories, and is probably the most accessible beverage available (for those of us that don't work at coffee shops, that is..lol).
But what if you don't like the taste of plain water? This is more common than you may think - I hear it from my clients all the time who turn to me for ideas to make drinking water taste better. My number one tip I share with them is as follows:
Keep reading for some infused water classics!
Cucumber, Strawberries, and Rosemary Water
Combine slices of cucumbers and strawberries along with a fresh twig of rosemary into a mason jar brimming with ice and plain or lemon flavoured sparkling water.
Lemon & Blackberry Water
Combine slices of fresh lemon and blackberries into a mason jar and top with berry or lemon flavoured sparkling water. You may also like to add a spring of fresh mint.
Strawberry, Mint, and Lime
This refreshing combo is a surefire hit. Combine sliced strawberries and lime with a generous portion of fresh mint into your mason jar teeming with ice and sparkling water (lime flavour tastes great or berry).
What's your favourite infused water combo? Add in comments below!
For more quick and simple (yet always nutritious and delicious) recipe ideas, like our Facebook page and follow us on Instagram!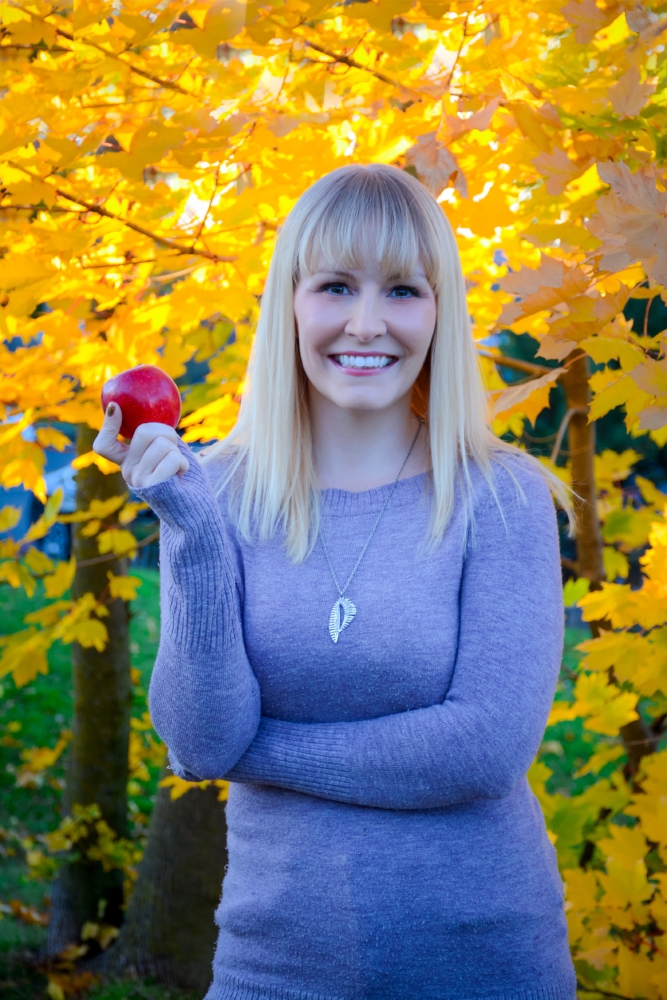 Jodi Robinson, dietitian & founder of Craving Health, is a healthy eating coach who helps busy people clear their confusion about healthy eating and discover simple and sustainable meal and snack solutions. She is most passionate about helping her clients realize healthy eating really isn't complicated and can taste great!