From Fad-to-Fab
The Craving Healthy Habits Program
Create a healthier & happier you with a
lifestyle that lasts.
Are you struggling to achieve your ideal weight and fitness level that you know will make you feel more like yourself?

Are you fed up with fads, gimmicks and quick-fix promises that leave you feeling defeated and discouraged?

Do you crave a healthier relationship with food and your body?

Do you find yourself caught in the Emotional Eating Cycle where you eat to feel better, to only end up feeling worse?
If you can relate to any of these statements, you're not alone.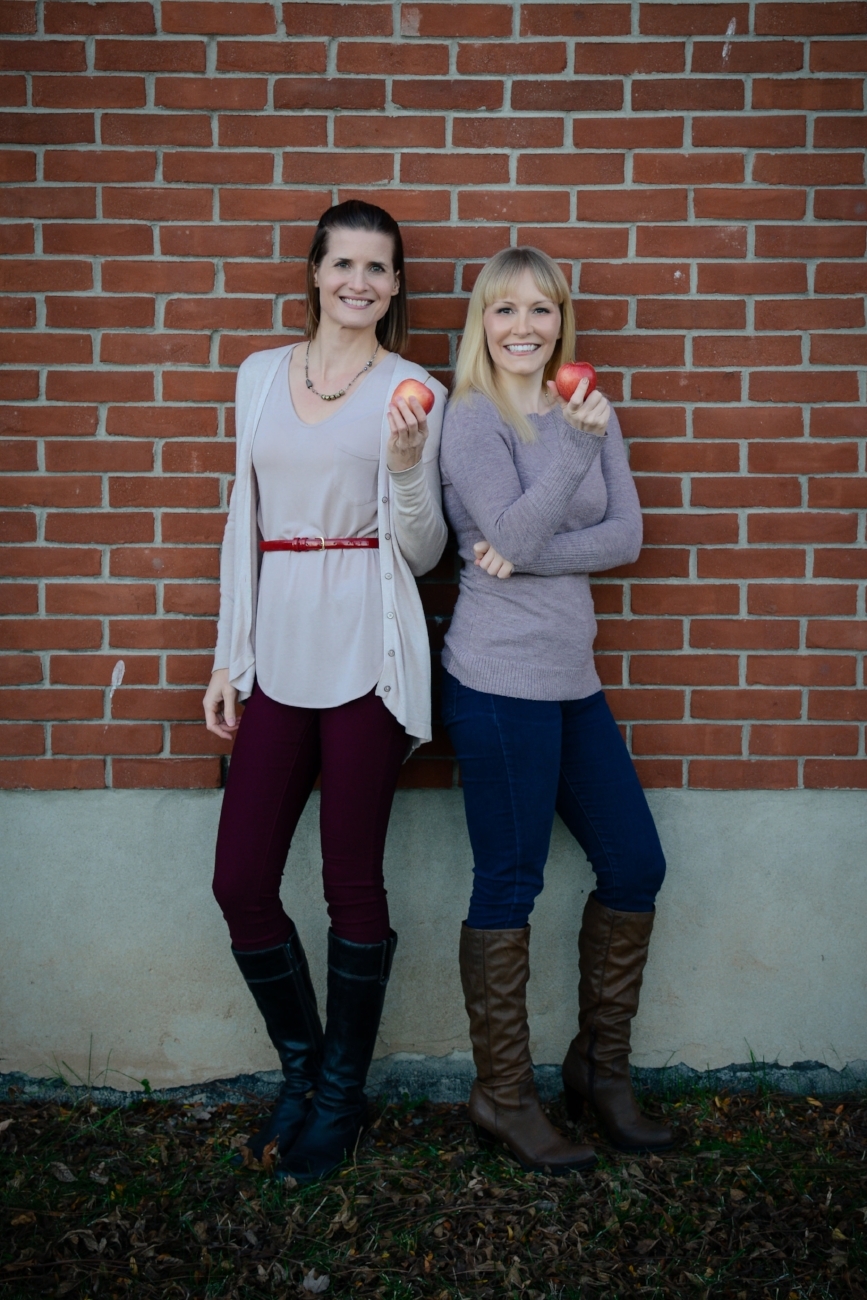 With over 15 years of combined experience,
Jodi & Dr. Lisa know what it takes to lead a healthy lifestyle while juggling life's many demands. Jodi Robinson is a registered dietitian & fitness professional who has helped hundreds of people adopt healthier eating habits and improve their health. Dr. Lisa Adams is a naturopathic doctor who uses a combination of natural medical therapies to help her clients become their healthiest self.
By the end of the Fad-to-Fab Craving Healthy Habits Program, you'll walk away with...
Feeling more confident and happy about your weight and body

More energy so you can get through your day feeling awesome

Feeling in your best shape

The know-how to make meal plans that are quick & easy (and yes, tastes great!)

Feeling energized, organized and health-optimized!

Confidence knowing that you can sustain you healthy habits because you are finally going about things in a way that works for you.
Best of all, you'll avoid trying to achieve all this on your own only to end up frustrated and discouraged. Or worse yet, you'll follow the next trendy program that will only set you back even further and feeling like you've failed…
This 12-week fully online program focuses on creating simple, realistic, and sustainable healthy habits. It offers weekly lessons and inspirations, group webinars, healthy habits worksheets, online support, and more!
It's designed to make sure you set yourself up for success and research shows that being guided through simple and targeted habit changes are the best way to do this!
The goal of the Craving Healthy Habits program is for you to create a healthy lifestyle that works for YOU.
Here's a detailed breakdown of what's included in the Craving Healthy Habits program:
If you are ready to ditch the cookie cutter diet and fitness programs for good, kick feeling deprived and overwhelmed to the curb, and create a healthy lifestyle you love that lasts, you have come to the right place.
What do those who've joined the program have to say?
I have lost weight and kept it off with is really exciting! I really liked that we didn't actually have to follow a diet plan and it was more about lifestyle changes. I learned to eat less when emotional and more out of hunger. Let's face it - no one has time to count calories and count points. This program is all about a realistic lifestyle that also helps to balance out your life to make more "me" time.
~ Jessika M, ON
Fad to Fab is very different than the various programs I've tried in the past. The weekly activities were a huge help to stay motivated and accountable. This program offered a wonderful support system and knowing I could ask for help anytime really helped motivate me to make small, lasting changes rather than jumping from one strict diet to the next only to end up unhealthier than when I began. In making these small changes to my eating and lifestyle habits, I lost weight and feel better overall! This is a great program if you want to make healthy change that last rather than jumping from one fad diet to the next.
~ Cheryl, Beamsville, ON
The Craving Healthy Habits program helped me get out of my dieting mindset - I now am able to be more patience with myself and take things meal by meal. From Fad-2-Fab offers a holistic approach compared to other programs I've tried that focus on calories and weight. If you are tired of dieting and looking for a non-diet approach to learn about healthy habits and create a sustainable healthy lifestyle, this program would be a good fit for you.
~ WS, Beamsville ON
Is This Program Right for Me?
The program is for you if...
You want more energy, be at a healthy weight, and feel like your best self
You're sick and tired and running in circles with the latest craze/diet to get results but getting no-where
You're willing to work alongside an amazing group of like-minded individuals to give and receive support
Frequently Asked Questions
I'm not sure I have the time! I have so much on the go.
We know you have a lot on your plate (pun intended..lol!) Our program is designed specifically for your busy schedule in mind. You can do all the activities anytime that works for you (and they all take minimal time and effort!)
I'm so tired. I'm not sure I have the energy for this program.
The irony with energy is that the more you invest if your health, the more you get back. We guarantee that even the smallest amount of time you spend on healthy habits will pay you back double in energy and productivity.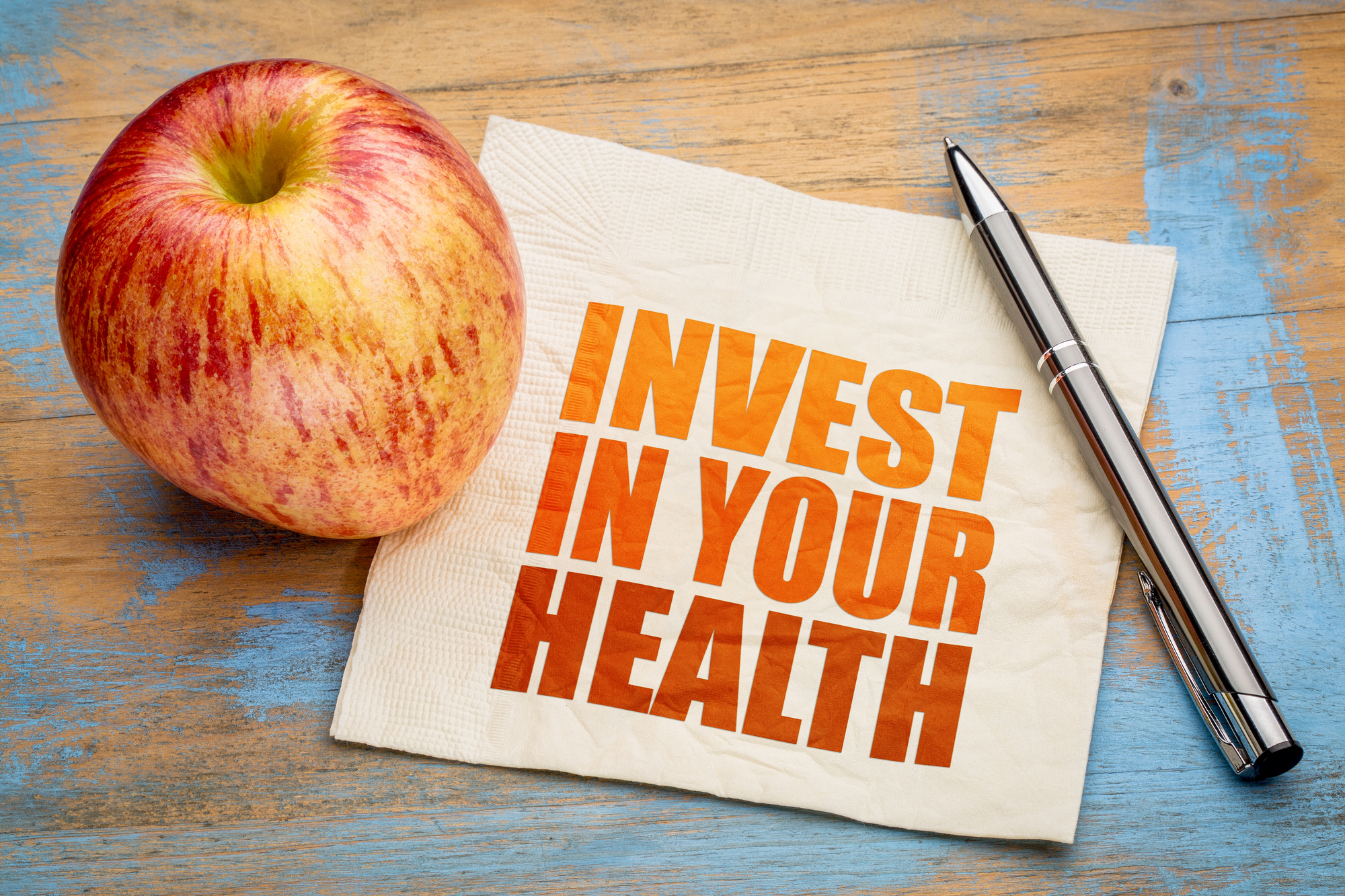 I'm not sure I can afford to spend on myself right now...
We understand the importance of being careful about spending. But we also believe in "an ounce of prevention is worth a pound of cure". That's why our program costs less than a Starbucks a day.
Our next program starts Monday, September 25th.
Space is limited.
Join now and receive our exclusive bonus guide!
How can I learn more?
We would be happy to speak with you about the program and answer any questions that you have!