Craving Health helps busy people find their healthiest self with simple, realistic, and sustainable lifestyle changes.
Our expert team of dietitians and a naturopathic doctor specializes in different health issues but we all believe in the same approach to help you.
What we do:
Customize our dietary and lifestyle recommendations specific to your goals, preferences, and lifestyle
Offer you support, reassurance, and guidance no matter what stage you're at in your journey towards better health
Understand that change is hard so encourage you to take small, realistic steps to reach and maintain your health goals.
Debunk common nutrition and health myths and explain the science and reasoning behind all our recommendations.
What we don't do:
Believe in a one-size fits all approach. This meals we do not offer generic meal plans or blanket pieces of health and nutrition advice that leave you scratching your head and thinking "they don't get me".
Berate you for struggling or "losing motivation". Change is hard - we totally get that! We help coach you through roadblocks and help you shift your mindset away from the "diet" approach and towards the lifestyle approach.
Rush through appointments and act half interested. We are 100% with you for every appointment. If you are committed to the process, we're just as committed to help you.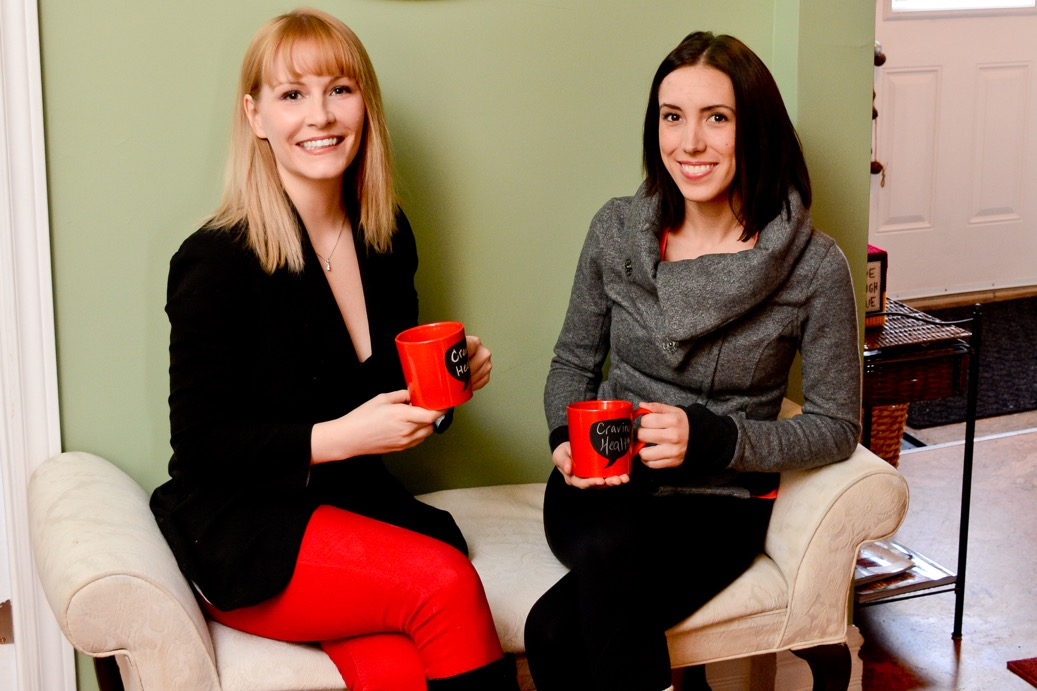 Craving Health aims to make your visit an experience. You are treated like a guest and offered refreshments such as herbal tea, fruit infused water, and complimentary healthy food samples.